Education and Professional Background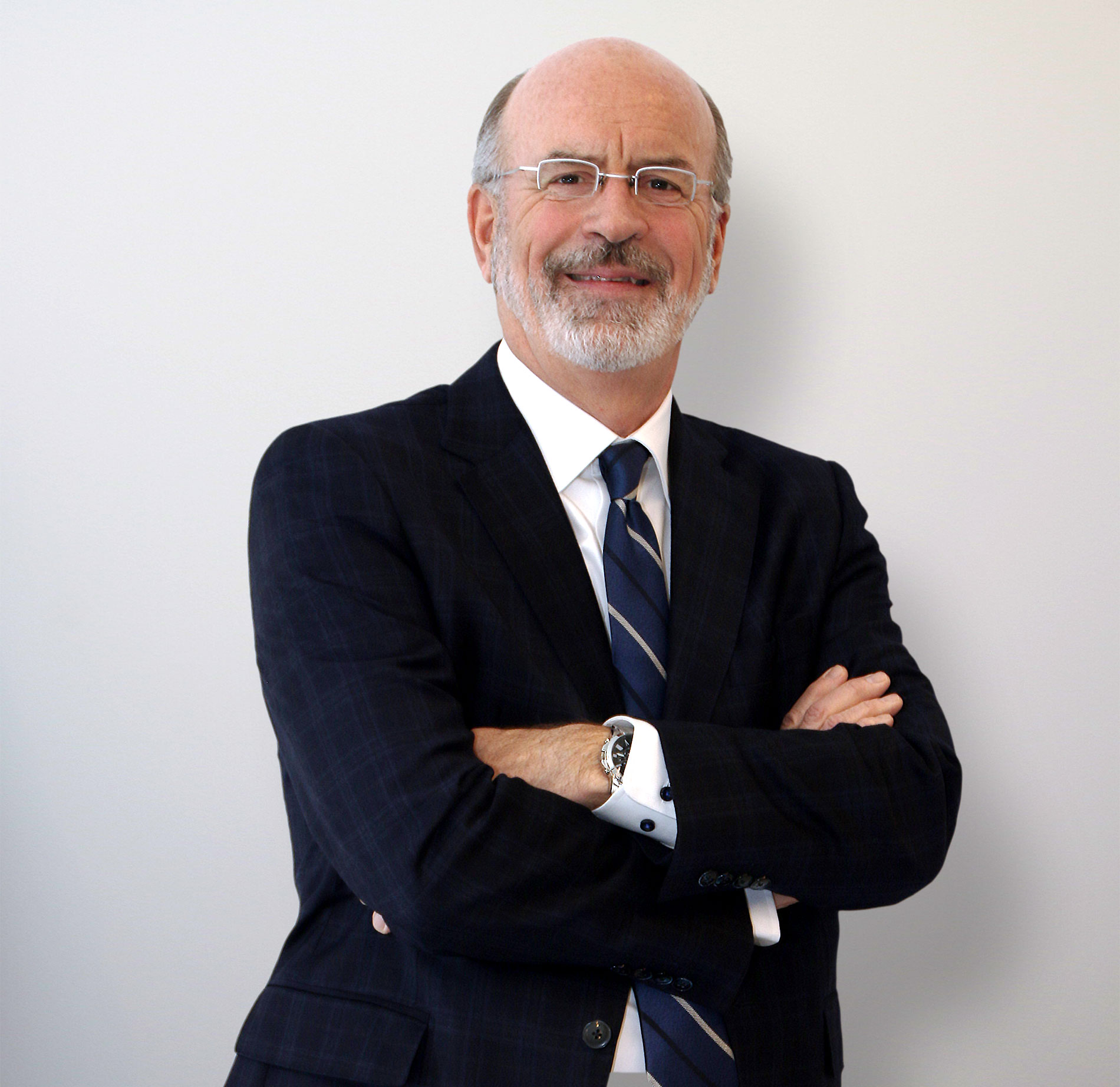 EDUCATION
J.D., George Washington University Law School, 1980 (with honors)
Notes Editor, Journal of International Law and Economics
B.A., English, University of Notre Dame, 1977 (magna cum laude)
PROFESSIONAL HISTORY
Mr. O'Neil was a partner in the global firm, K&L Gates LLP, from the time of its combination with the Chicago firm of Bell, Boyd & Lloyd LLC in 2009 until January 1, 2018. He served for three years as the co-chair of the 300+ member Commercial Disputes Practice Group and prior to that, as one of the facilitators of the Deal Litigation Subgroup. He was among a select number of litigators named to the K&L Gates Trial Academy. At Bell, Boyd & Lloyd, he served on the Executive Committee at the time of the combination and as the Administrative Partner for the Litigation Department for many years prior to the combination. He began his career at the Chicago firm of Burditt & Calkins.
NEUTRAL EXPERIENCE AND TRAINING
Mr. O'Neil has presided as an arbitrator over more than thirty cases including various forms of breach of contract and other commercial matters, partnership and shareholder disputes, post-closing adjustment and earn-out cases, manufacturing and supply chain disputes, distributorship termination and other sales agreement arbitrations, health care provider and service agreement disputes, and insurance coverage matters. Through his work as a neutral, as well as his commercial litigation and arbitration practice, he has developed unique expertise in complex financial issues, accounting-based disputes, financial markets, breach of contract damages theory and e-discovery.
He has completed hundreds of hours of arbitration and mediation training, including the following specific courses: Center for Conflict Resolution, Mediation Skills Training, 2017; ACE 14 – Red Flags & Risk Areas: Challenges to Arbitrator Authority, 2017; AAA Developments in the Law of Arbitral Jurisdiction, 2016; AAA Imposing Sanctions in Arbitration; Just How Far Can You Go?, 2015; AAA Protocols, Processes and Protecting the Award, 2014; AAA Maximizing Efficiency & Economy in Arbitration: Challenges at the Preliminary Hearing, 2013; AAA Dealing With Delay Tactics in Arbitration (ACE004), 2012; AAA Chairing an Arbitration Panel: Managing Procedure, Process & Dynamics (ACE005), 2011; AAA Chairing an Arbitration Panel: Managing Procedures, Process & Dynamics (ACE005), 2010; AAA Arbitration Awards: Safeguarding, Deciding & Writing Awards (ACE001), 2009; AAA Arbitration Fundamentals and Best Practices for New Arbitrators, 2008.